A few days ago not only did we begin a New Year but also a new decade, which is why being aware of the digital marketing trends for 2020 is essential in order to be able to implement them as soon as possible.
What will be the digital marketing trends 2020?
This year we´ll be seeing great changes in the digital era, but pillars such as personalization, chatbots, automation, social listening, campaign measurement, and voice searches are going to be some of the main trends.
Digital Marketing Trends 2020
And without further ado, we present some of the most outstanding digital marketing trends for this coming year.
1. Customization
This was one of the main trends of 2019 and ones that will keep being important in 2020. Implementing hyper-personalization processes creates a positive and measurable impact on customer loyalty and satisfaction.
Personalization is among the opportunities identified as most attractive for different entities and because of person-centered data marketing, it remains crucial. Thus, proposing a hyper-personalized relationship will be the main marketing trend in 2020!
In addition, according to the Interactive Advertising Bureau (IAB), for 83% of marketing professionals, creating personalized content is one of the biggest challenges.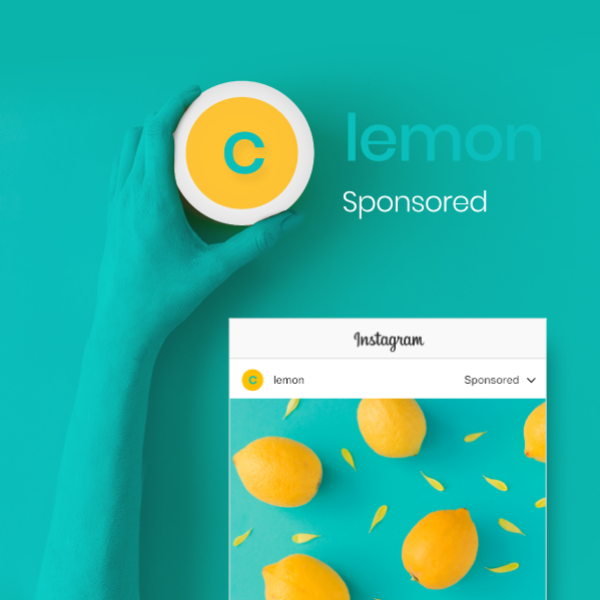 ---
2. Chatbots
We have mentioned them in previous articles, but their relevance continues to grow over time, and as digital marketing trends 2020 they are an essential tool in customer service.
Chatbots, those chat boxes that usually appear on the lower right side of the web pages, is an easy and economical way to communicate with clients and potential clients without human intervention.
Not only do they allow brands to clarify doubts or take visitors to specific pages, but they also capture customer data at any given time. When responding in real-time, we avoid losing the interest of those who visit our site.
Yalo Chat, through the WhatsApp Business Bot that they manage, is a great example. Brands manage to communicate with the user, recognize their needs and offer a personalized and instant solution. If we consider the long waits we would have to endure in order to be attended by a real person, this surely cuts out all that waiting time.
The weak side of this software is that given that it depends on artificial intelligence, you have to take some time to "train" it in order for it to be really useful to web users. Once we do this, human intervention is greatly reduced.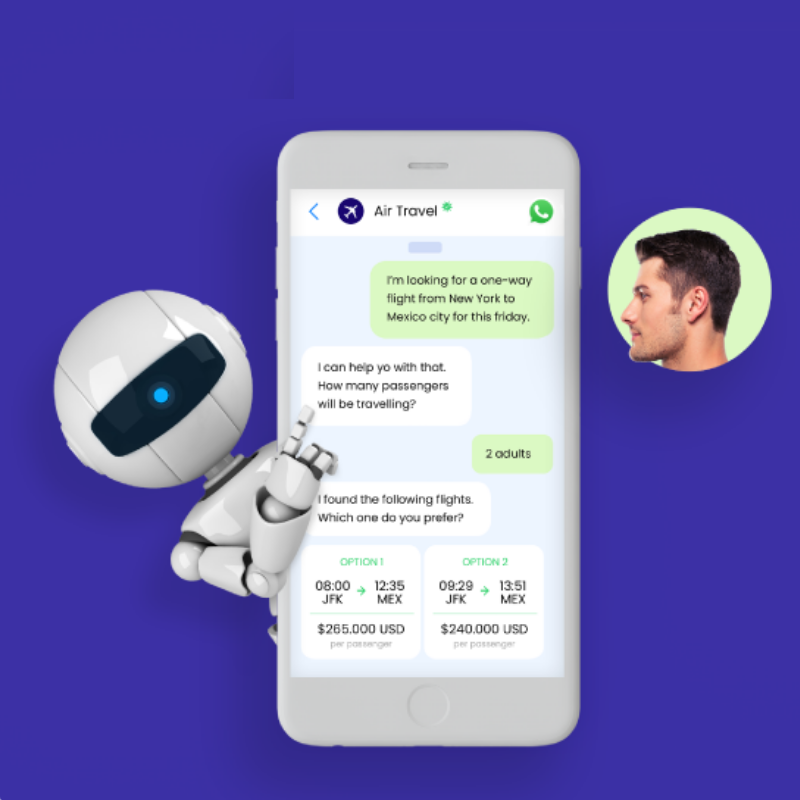 ---
3. Marketing Automation
It is time to reduce the use of human resources in processes to minimize execution time and the number of errors. That's why some big 2020 marketing trends include more and more automation tools through Machine Learning and Artificial Intelligence.
All of this results in you being able to spend more time in designing strategies and new opportunities instead of the execution of processes that can be automated with a couple of clicks.
There are many platforms in the market that can help you with these tasks, but here we present the 6 best Marketing Automation Softwares.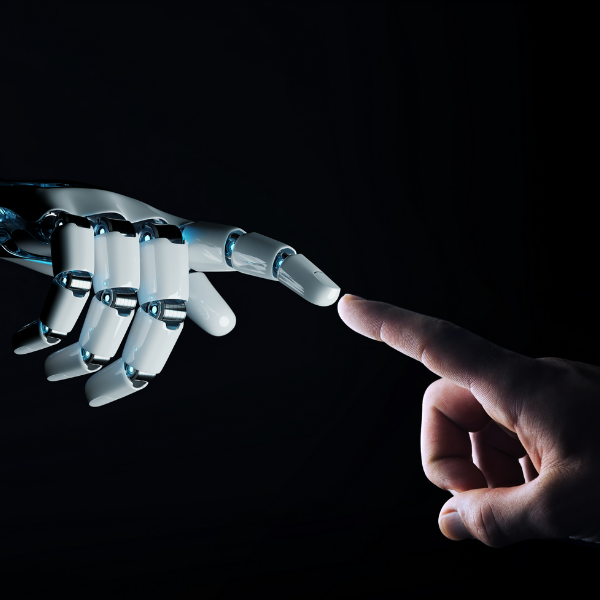 ---
4. Social Listening
Although many people do not give it the greatest relevance, it is important that in Digital Marketing in 2020 we begin to listen to the health of our brand and to detect those niches where users who interact with us are located. As we mentioned in previous articles:
Social Listening is used to analyze the content we publish and to help us improve our strategy. This is the key to achieving good engagement through the analysis of comments, conversations, opinions, preferences and user data. The real goal that we must achieve with Social Listening Marketing is being able to measure the performance of a brand, product or organization.
It is paramount to know everything that is happening with our brand and to be aware of alerts at times of crisis, but analyzing how people feel about your brand is also very important, and we are often not aware of it as part of the 2020 marketing trends.
In 2020, Social Listening will also be your best ally to know who are the main ambassadors of your brand and in which niches they talk about it. Do you want to learn about this and more?
When doing Social Listening we use our favorite tool: Karma Pulse. You can learn more about it and how to do Social Listening with it.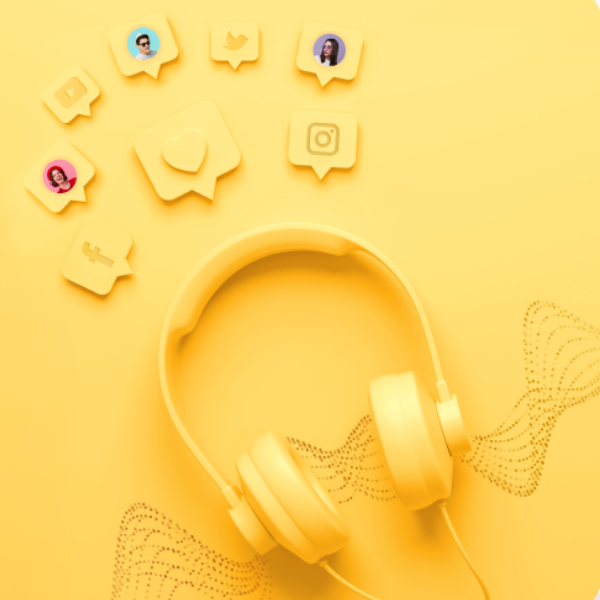 ---
5. Voice Search
Guaranteed: most brands are not ready to explore advertising on smart speakers. But as they grow, they should explore how to optimize their content for voice searches.
According to Google, 20 percent of all Google searches occur through voice. And according to Thrive Analytics, you can say that 71 percent of mobile users between 18 and 29 use their smart assistants.
We all know Echo, Siri or Alexa; they are users´ allies when it comes to searching by voice commands, so as part of the 2020 marketing trends, we need to start optimizing our content for these searches.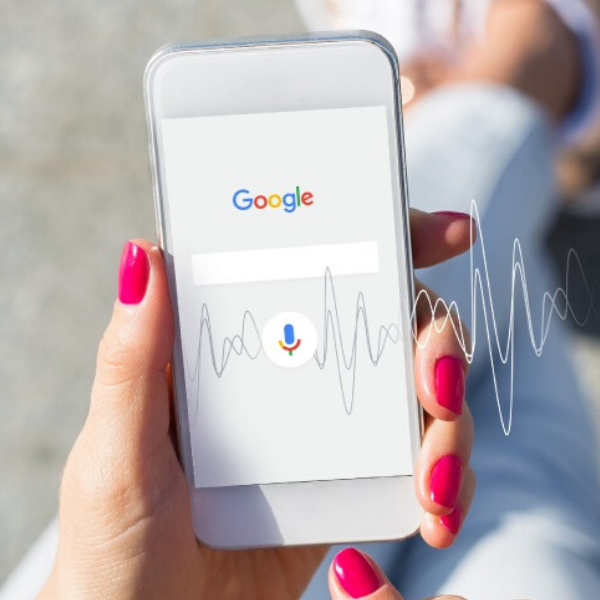 ---
6. Measurement of On and Offline Campaigns
In the past, we were content knowing that we were making noise in different types of media, but just as social networks, your offline campaigns are also measurable.
This is why Digital Marketing in 2020 highlights the measurement of omnichannel strategies, which is possible if you have the right tools. And it is with this that you can know how much you invest in which channel and the return that this offers you.
We use Decidata, a technology company for media and marketing. It was founded two years ago and it develops technological solutions for brands and marketing agencies. It allows synchronizing television advertising with digital and launch targeted campaigns towards specific segments of the population.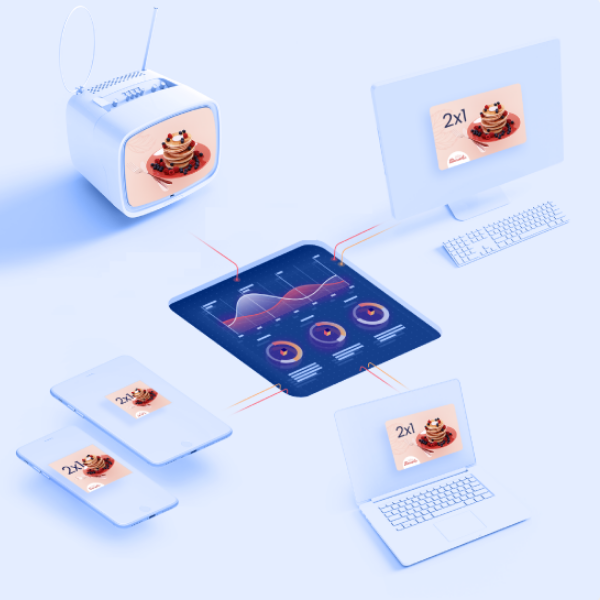 ---
7. Increasingly Automated Campaigns
Before creating campaigns on Google and Facebook, we had to have great knowledge and long implementation processes. Today they have become automated processes and this trend is just going to keep growing.
This is why you need to invest more time in the strategy and know the audience you want to reach. This must be a priority for your strategist!
And as the trend of increasingly optimized and personalized campaigns grows, we have a tool that can help as part of our 2020 marketing trends.
Adex AI is the creator of an automated model of artificial intelligence and machine learning for digital campaigns. Save time and money satisfying your customers at the lowest cost!
With this tool, you can not only create predictive campaigns but also optimize the ones you already have. This will allow you to better invest your budget and get improved results.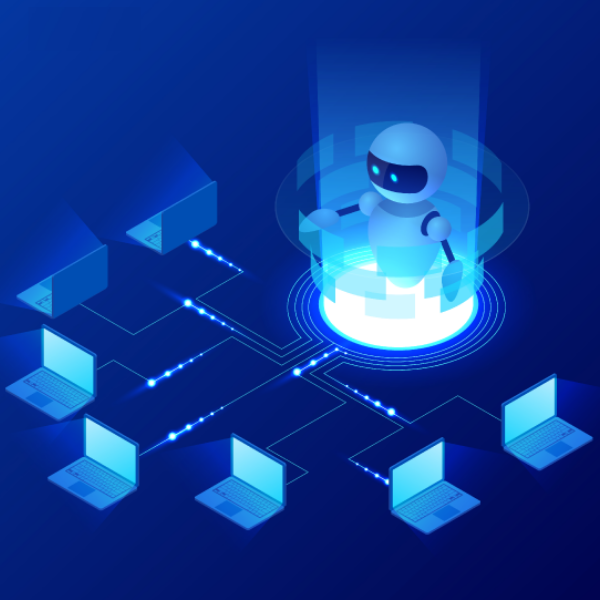 ---
Campaign Grader: A tool created in LDM to improve your campaigns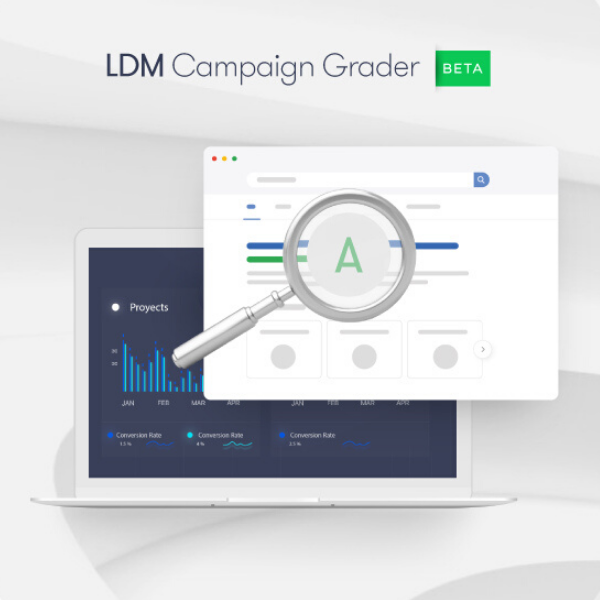 In the Digital Age, we try to position our brand on all possible platforms, but we know that the master and lord when it comes to searches is Google.
And it is proven that for every dollar invested in Google Campaigns efficiently, the ROI is double in average companies. That is why doing a good job becomes imperative and optimizing AdWords campaigns is paramount.
Our new platform to optimize AdWords campaigns generates a report with recommendations on the performance of your campaigns with which you can detect opportunities and deficiencies that you would not normally get at first glance. This is all so you can make these improvements and maximize your results.
---
New decade, new Digital Marketing strategies
We hope that the good vibe of 2020 allows you to succeed and we want to support you with a series of tips:
It is essential to start obtaining leads from potential customers, so make sure that visits to your website become leads.
Analyze and duplicate the marketing channels that work best for your business.
Everything must be measurable to improve, so knowing the ROI of all your investments is indispensable.
Homogenize all the contact channels of the company, so that they share the same strategy and your customers can move from one channel to another.
---
The Latam Digital Marketing family will continue working to achieve new achievements in 2020. And you, are you ready?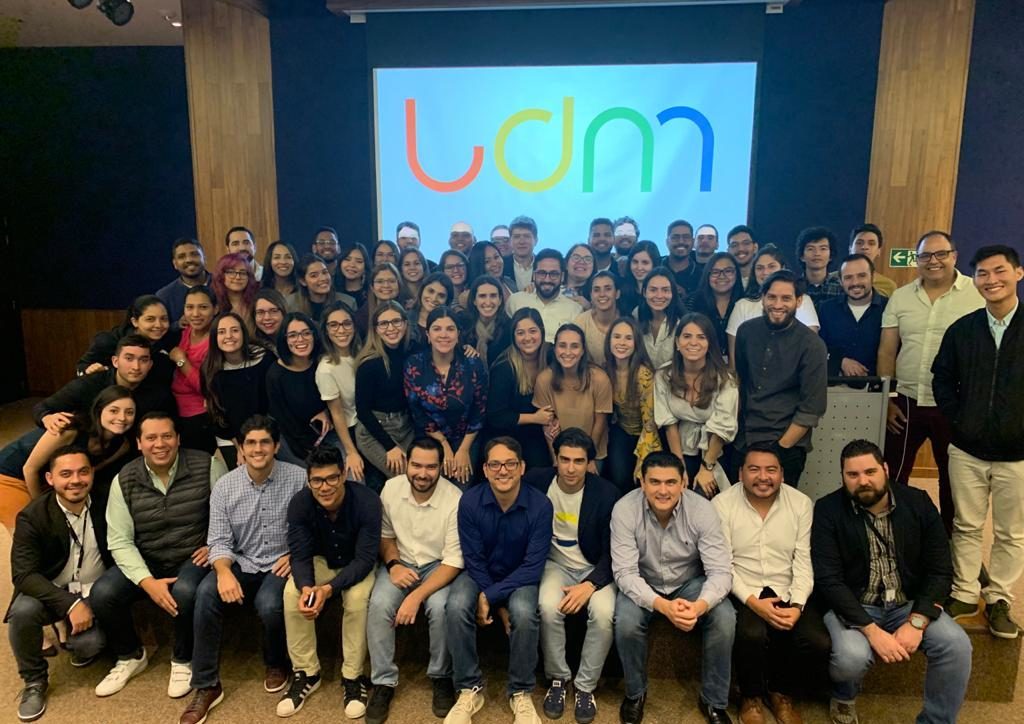 ---
And because the only way to change the future is to create it … Are you ready to take your strategy to the next level?
We are the # 1 Performance Marketing Agency in LATAM.