Last Thursday, July 11, we hosted KORE, the most exclusive Artificial Intelligence, and Machine Learning event. In this event, the CEO and founders of the main companies of Artificial Intelligence and Machine Learning shared thoughts on technologies applied to digital performance.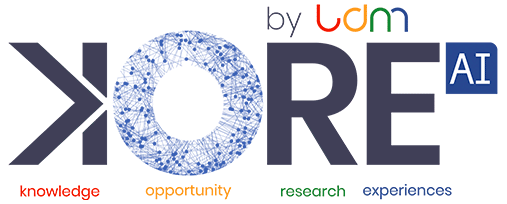 Tony Rallo, event organizer and co-founder of Kio Networks and Ideas 345 participated in the session. In addition to Santiago Suinaga, Daniel Molano from ADEXT and Jean Mathieu Grappe from Decidata.
We also had the participation of Eduardo Méndez from Hero Guest, José Manuel Medina from Karma Pulse, and Javier Mata from Yalo; CEOs and founders of these startups.
Event Highlights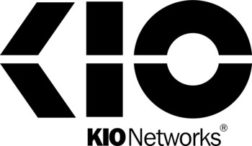 The first to take the microphone was Tony Rallo, who explained the relevance of Kio Networks given that it was the first Mexican unicorn business, and taking into account that there are between 300 and 500 unicorn companies around the world with most being generated in the United States and China.
Apart from this, Tony highlighted the increase in capital towards Artificial Intelligence by stating that the investment in Mexico and Latin America has grown by 25% in the last three years. Subsequently, Santiago Suinaga from ADEXT expanded on the services offered by Kio Networks as well as its infrastructure.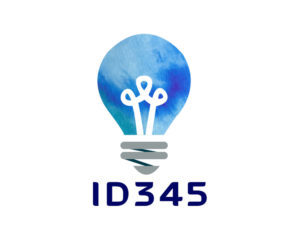 Tony also introduced himself as the leader of ID345 and took the opportunity to share Alberto Rodríguez's phrase: "Investing in technology is not high risk. The high risk is not investing in technology », words that resonated during the session.
It is worth mentioning that ID345 is recognized as one of the investment funds for the development of Artificial Intelligence companies in Mexico and Silicon Valley.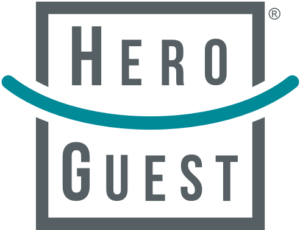 After his participation, Eduardo Méndez delved into the development and evolution of Hero Guest, the platform dedicated to improving the productivity and profitability of Mexican restaurants.
"Our duty is to digitize the service and give your business visibility in real-time to make decisions based on Data"

Méndez emphasized.

At that time, Daniel Molano described some of the benefits that companies have obtained when working with ADEXT. The program not only allows you to target potential users but also manages and optimizes digital advertising on Google, Facebook and Instagram, as well as Remarketing through Google AdWords.
"90% of the world ́s data has been generated in the last two years, without AI it would be impossible to process it," he said during his participation.

During his speech, Jean Mathieu Grappe stressed the importance of closing the gap between online and offline marketing strategies.
For this, Decidata is the platform that detects, monitors and analyzes each television commercial. It then synchronizes it in real-time with the digital campaign, companies can achieve it.


José Manuel Medina highlighted some of the characteristics of Karma Pulse, the most advanced Spanish language tool that allows you to listen and understand the conversations and opinions published on social networks in real-time.
"Other systems have 60% accuracy, our listening AI ​has more than 90% accuracy."

Javier Mata presented some of the success stories he has achieved with Yalo. The chat service via WhatsApp has helped companies improve their relationship with their customers, as well as providing them with more personalized attention.
Conversational Artificial Intelligence guarantees 80% message interactions, of which 50% turn into a sale

Javier Mata
---
The event that took place in Santa Fe, presented the digital transformation that is currently developing in the region. Finally, he said he is heading towards a new and fully automated era besides, Artificial Intelligence.
*Remember to turn on the English subtitles
---
This event was organized by Latam Digital Marketing and its founders.
If you'll like more info and pricing of these technologies for your brand or business, click here:
If you want to know more about the world of Artificial Intelligence and Machine Learning, meet the # 1 Digital Performance Marketing agency in the region.