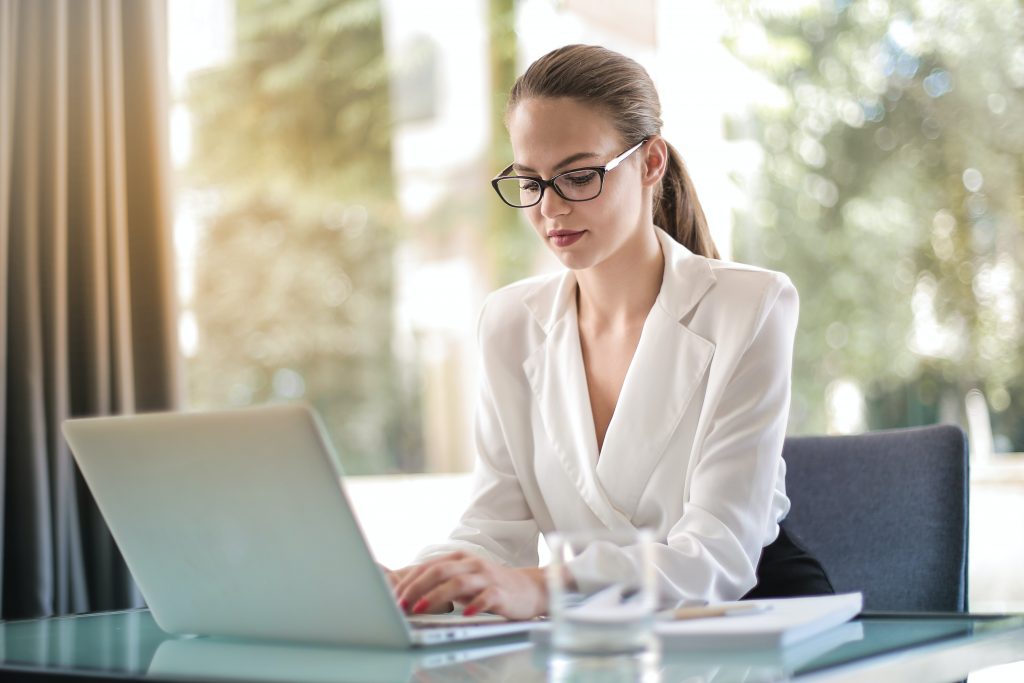 The elimination of cookies opens up new opportunities for all marketing teams to generate positive levels of trust and loyalty with their digital audiences. A point that adds to the balance but represents the development of much more robust strategies for brands. The long-term solution: 1st party data.

Winking at each user will not necessarily be more expensive but more complex, where each stage of the funnel will contribute and integrate to meet the desired objectives.

Innovation in content marketing and digital experiences will be the most important to make that first attraction from native platforms and profiles when generating new audiences.

And all these new applied efforts need to be translated into intelligent tools for optimizing operations and investments and a personalized visualization of the valuable information being generated.

Decision making can be more assertive with reliable data at hand.

You may already be moving forward with this 1st party data construction, but before moving forward with these actions, we share with you the checklist that you must incorporate in the beginning of this year.


GA4 & FB CAPI: CrossCheck
Two of the most important platforms for all brands, where a large percentage of information about their audiences is generated, and both are undergoing an evolution in their systems that is precisely born from the elimination of cookies.

You may have already made the migration or have it as a priority to start the year, but something we recommend, especially taking into account the relevance of these platforms, is to have an audit by an external party.

In this process you will be able to confirm that all the configuration steps in each of your sites are very well linked to analytics and that they are really reading the kpis and metrics aligned to your objectives.

To be one of the most valuable bases of your audiences, it would be worth double checking, don't you think?

2. Smart Data Management for your 1st party data
In order to turn this constant change around, you need to be one step ahead of the evolution itself. Activate and be assertive before the consumer decides. This is really complex when your channels depend on other sales agents or distributors.

For this stage, Customer Data Platform (CDP) will be your base tool to develop a robust, sustained and effectively segmented strategy to achieve those objectives. It is not only about capturing the information generated from each user; the essence and key lies in knowing how to interpret, analyze and understand it.

Knowing with deep understanding the origin of the first approach until the conversion to give way to loyalty and repurchase are the objectives of this new journey. Once you have control of this part of the process, you can continue with the generation of specialized content for each cluster and thus begin with the constant construction of your target audiences.
 
3. Data intelligence tailored to your brand

A dashboard can display a large amount of cross-platform data, showing trends and offering context.
By reaching this step you have already checked the generation and enrichment of your audience data, as well as ensuring that all this information is protected and secure through protocols and certifications such as ISO27001.

The next level, which should be considered from the beginning because it represents a totally customized programming for your brand's operation, is the intelligent visualization of your advanced reports: Dashboards.

A dashboard can provide access to data at a lower cost per user, in addition to facilitating personalized access to key data of the operation according to the profile.
The most relevant is to simplify the process of sharing and analyzing real-time and/or historical data from different sources. Filtering can be done through graphs which allows for more effective analysis.

LDM, Digital Marketing and Business Intelligence Agency

The transversal axis that potentiates all this mix of tools and operations is centered on a partner with a business integration mindset that has a full understanding of the business. In addition to contributing from the first step with advanced audits, selection of strategic platforms and development of dashboards adapted to the nature of your operation.

The most valuable result of applying the above steps is obtained in the assertive interpretation of all the projected information of your customer lifetime value. This helps to better understand your brand's problems and opportunities, as well as to prioritize the big focuses of attention among the smaller ones.

Contact us and take your brand to the next level! 

Evolve your strategies by innovating with data-driven storytelling and get a boost in your brand's growth within the digital market.

You are one step away from connecting with new opportunities for your brand.