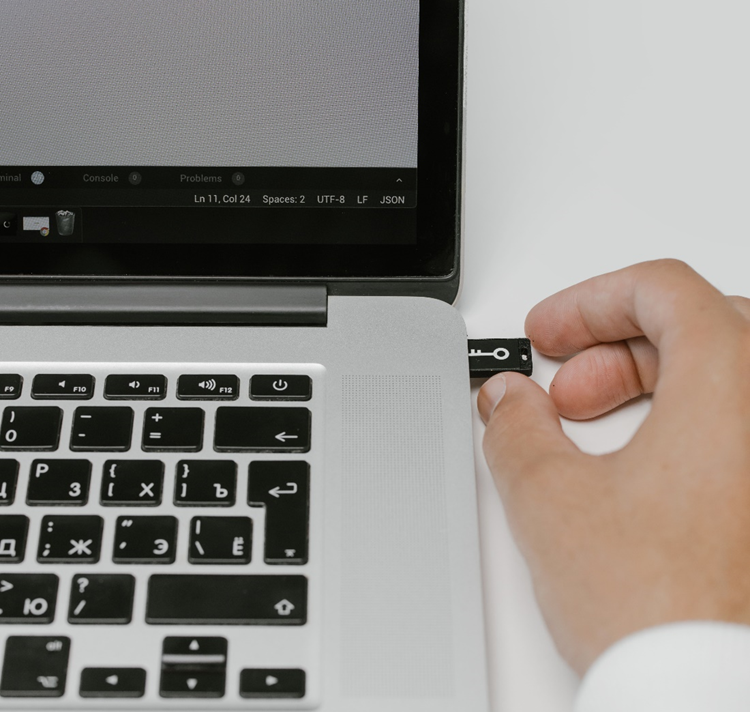 Cyber-attacks on companies have increased exponentially in recent years and are expected to continue to grow during 2023. They will be increasingly sophisticated and targeted attacks on information systems, making the information security of brands and, most importantly, of users and audiences, highly vulnerable.

This concern becomes more relevant when we tie the end of the cookieless era with the beginning of the boom of building 1st party data of each company.

What impact does this have on Digital Marketing?
More than we have considered.

Starting with the Information Security regulations that are increasingly complex in continents such as Europe and America; where the certification and guarantee of the good use of the information of the brands and the privacy of the data of all its users is more and more demanding.

One of the results of the demand that has generated to cover this need, is the growth that had in 2022 in the request for a powerful certification.

ISO 27001 – Information Security

And one specifically suited to the industry: "Marketing of IT and Marketing Products and Services".

How unique is it to have this certification?

Unlike the others, this one in particular is highly technical. Only 2.86% of the companies with ISO certificates are of this type (worldwide).

LDM is one of them.


What opportunities does it create as a partner?

The most valuable thing is the trust that a team has when having a good use of your brand's information and its security, both internally and externally with your allies.

As software development partners, part of our Business Intelligence proposal, we anticipate the need and align ourselves with the requirements of large companies that request this certificate.

And in 2022 we faced a challenge throughout the organization that guided us in a journey of protocols and security processes: to generate records with evidence that serve as documentation to reinforce onboarding and operation processes.


The results

A structure that strengthens the security of our company's information, as well as that of our suppliers and customers, knowing that the latter require higher levels of confidentiality.

We develop a virtuous cycle of continuous improvement and evolution in procedures, by perfecting our controls and making them more detailed and more defined. For this reason, the people involved in the whole system are very important and have the full commitment that all requirements must be met.

The challenge does not end with obtaining the certification, the most complex is to maintain the quality of the processes for 3 years to apply for renewal.

Apply activities and preventive maintenance, processes for personnel departures and arrivals, document security checklists, identify the entire set of assets / information elements both internal and external, analyze their threats and vulnerabilities to assess potential risks.

From LDM, our commitment has always been with our partners, and with the technological innovation that forces us to train ourselves and to have certifications that endorse the procedures that provide security to the brands to make use of the information they have put in our hands.

By trusting organizations with this type of certifications, brands prevent millionaire losses, shield their intangible assets in image and reputation, increase their operational control and advance in their legal compliance, which generates higher levels of trust, as they are committed to continuous improvement and evolution in the processes with more detailed and defined controls.

Is your brand ready for this new 1st party data era?