More than 13 thousand female gamers registered to join the movement.
Reaching more than 16 million gamers (+487% vs. target) representing 25.27% of the gamer universe.
Top of mind positioning of 2nd place.
Purchase Intention of 84%.
In a country where women suffer from harassment and discrimination, even in the gamer community, NIVEA used various digital platforms to connect crowds and change the rules of the game, creating a more inclusive and comfortable community in their own skin.

NIVEA GAME CHANGERS, an unprecedented initiative that united efforts to break social paradigms in a community of more than 64 million gamers in Mexico alone.

It demonstrated the competitive strength of women in the industry.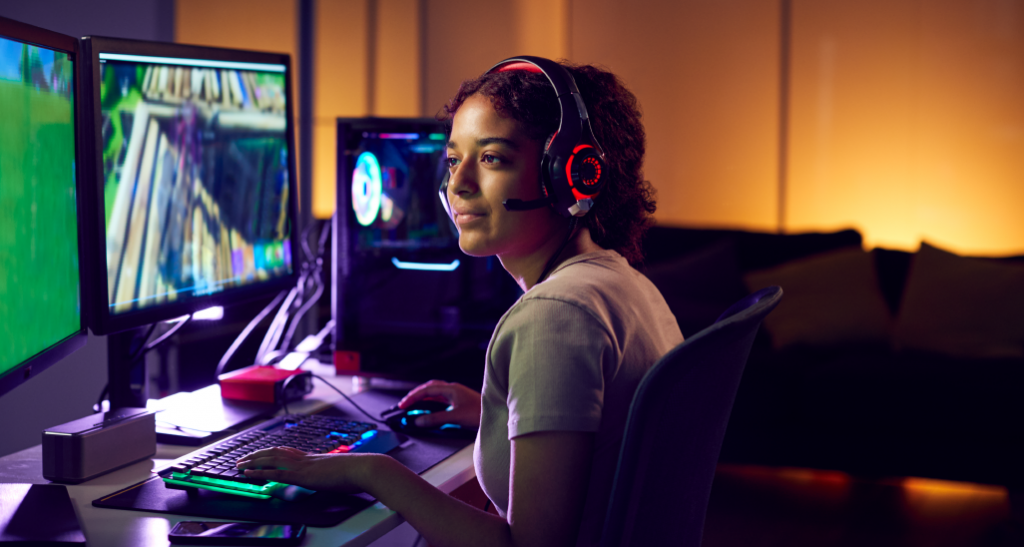 Women gamers, the reality behind the insight
Mexico, a regional leader in the gaming industry with a community of 64 million gamers, where according to a study conducted by Nivea, 77% of women have received some kind of harassment while gaming and more than 60% admit to having hidden their gender behind a nickname.

In addition to the constant pressure to fit into the deeply rooted stereotypes of a female gamer; resulting in hindering the development of skills in a sector that today is dominated by men. Proof of this is that practically 50% of amateur gamers are women and only 1 in 10 pro-gamers are women.

The need was clear, to reconfigure women as beings who never give up.

Very clear objectives
For such a challenging project, it was necessary to achieve ambitious results, objectives that would strengthen NIVEA's relationship with new generations, new audiences and the social commitment that the company has been building for some time. Care beyond skin.

Encourage women interested in developing in the gaming industry without discrimination and at the same time position NIVEA with a proactive and social approach to a younger audience using the same virtual channels where they interact.

A campaign that focuses on highlighting the problem of harassment and inequality for women in gaming. To achieve this, it would be necessary to generate legitimacy, to make a strong statement that would unite gamers with NIVEA as the main ally.

The BIG idea
We created Nivea Game Changers in partnership with Riot Games. A NIVEA initiative to give new opportunities and greater visibility to women and other genders within esports, but above all to create a more inclusive gaming community.

We created spaces and provided tools so that women could feel comfortable in their own skin while developing in the gaming environment, maintaining a structure that would stimulate individual and group activity of female gamers in a competitive environment and above all respect through the support of personalities who have broken paradigms of society and have faced challenges in the industry, figures with whom the participants can identify.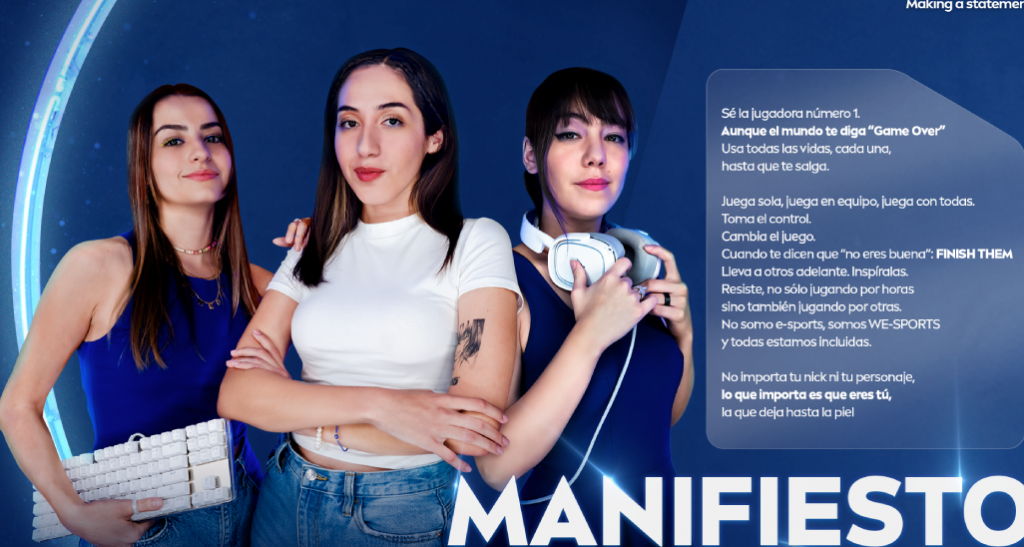 The strategy

The insights from the study conducted by Nivea gave life to powerful content that would live in a digital environment. The launch of our manifesto took place during the League of Legends Latam final, taking over the stream chat. The next day, on World Gamer Day, we projected our manifesto on the WTC in CDMX to make our position and action known.

With a documentary series we showed stories of representative women; with tournaments and masterclasses we supported their professionalization, and with the Women talks we created a community.

Gamers influencers joined us to amplify the message and promote the call for all activities.

With this, we made the target aware that Nivea was part of their ecosystem, as well as our contribution to a change of mindset in the industry through clear actions.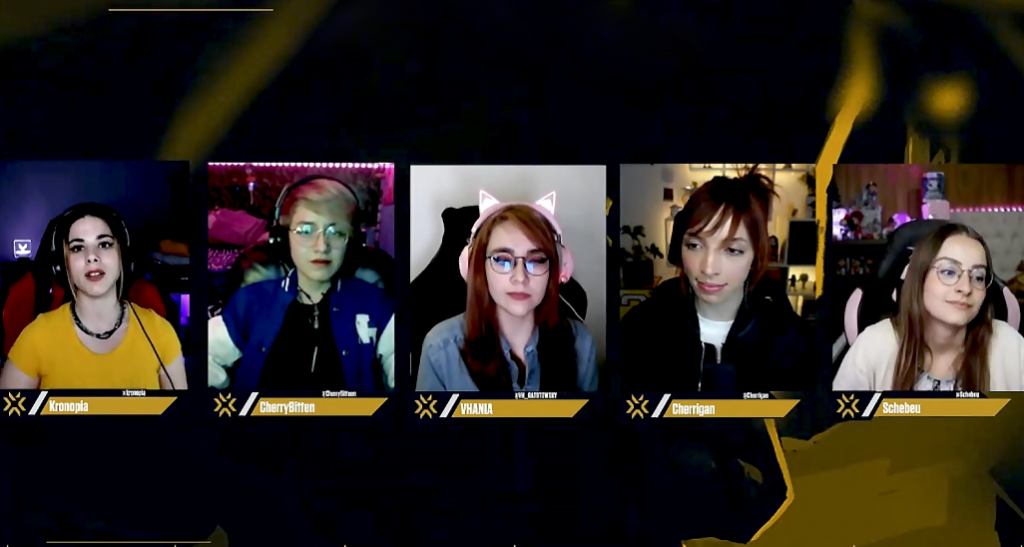 The impact on the gamer community
In just 4 months we surpassed the most important of our KPIs, spreading the brand's powerful message regarding the issue. We reached more than 3,800,000 views of our manifesto and reached more than 16 million gamers (+487% vs. target). This represents more than 25% of the gaming universe.

Building a community of more than 13,000 gamers activists.

We managed to connect with the target by showing genuine interest in generating a positive impact.

95% agree that NIVEA seeks to give women equality and a voice.
As if that weren't enough, we went from having zero presence to occupying 2nd place in the Top of Mind category in the gamer territory. With a recall level of 92%, the gamer community considers that NIVEA is a brand for them and that they would recommend it, complementing this great result with a purchase intention of 80%.

The campaign had a significant national and international media impact, achieving an earned media with an advertising equivalence of more than $3.2 MDP, giving an additional reach of more than 41 MILLION people.

Partnership with growth
We all know that the industry is growing rapidly and growing with these disadvantages is not healthy. It is also our responsibility as partners to detect these insights in order to understand them and bring them closer to the brands that are really committed.

NIVEA, being a major brand with resources to make any kind of commercial campaign, decides not to go the safest way, but to invest in an initiative that really impacts society. Changing the game within a reality that affects millions of women in our country.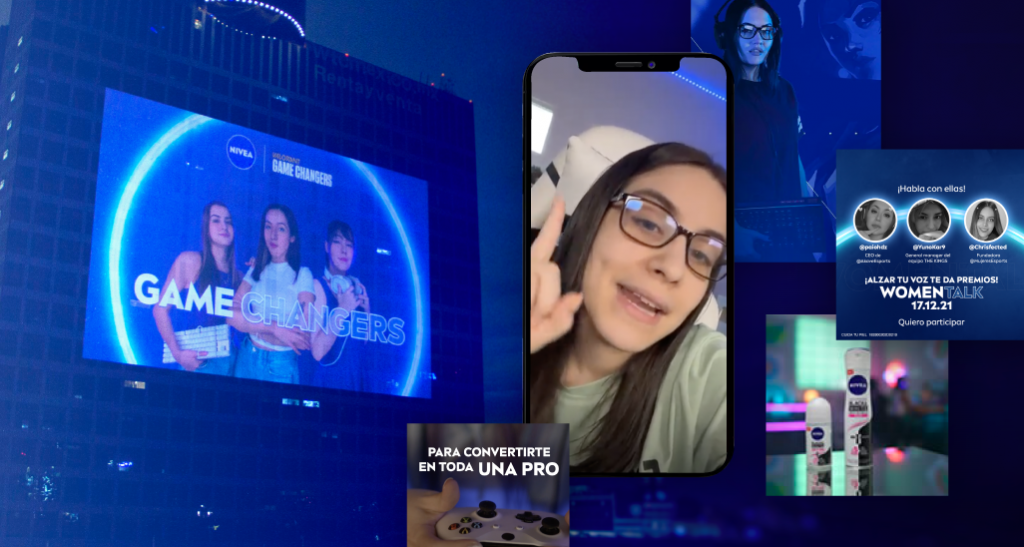 And the commitment was clear, it was not only to give visibility to the problem, but to act in a manner consistent with the message of the initiative. Create Masterclasses, womentalks, women's tournaments, union of efforts with other partners and other important voices in the community.

A great initiative that had a positive impact, generated conversations and dialogues with the aim of creating an inclusive community so that any woman feels welcome, confident that she can find a way, grow in the industry or simply enjoy being part of it.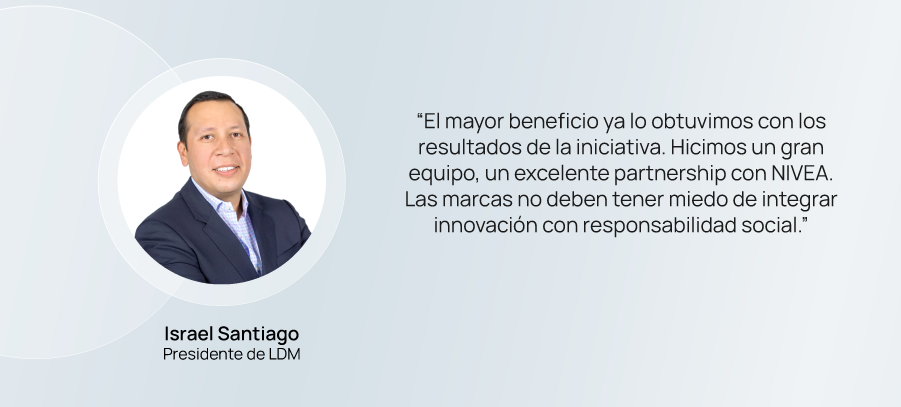 Contact us and take your brand to the next level!