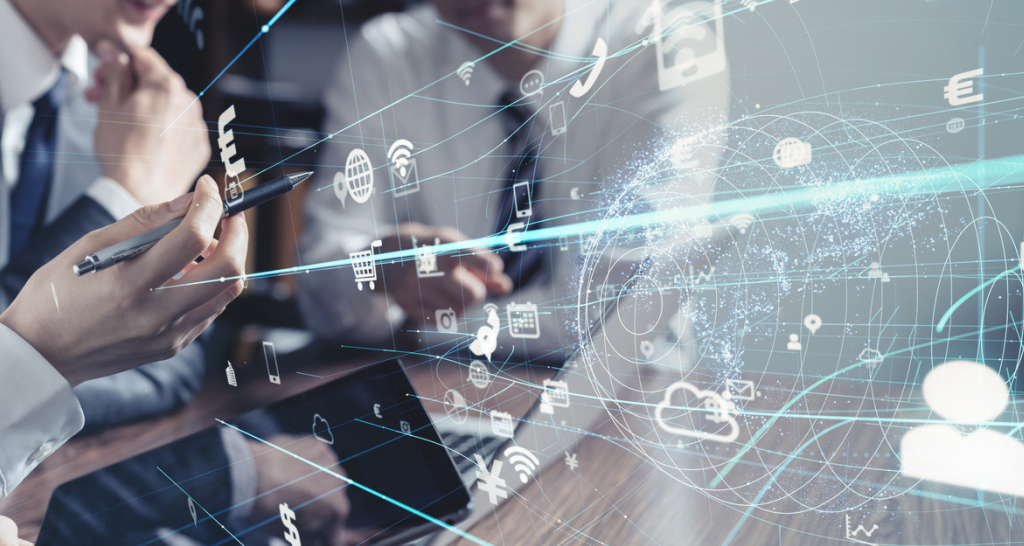 Optimize resources, increase results and ensure accelerated growth for your brand. These three goals became the mantra for every CMO at a global company. Digital Boost Units (DBUs) are here to do just that.

And it is that after talking so much about digitization in internal and external processes, it is necessary to pause to analyze the following question:

Do we know if we are implementing the correct formula for your business model?

The decision of all the distribution of your ABP is the fundamental pillar that will mark the success of your strategy and operation.

In this economic and social context, the strategy that you establish with your key partners will be an essential factor in reaching your goals.

During 2020, up to 30% of the organizations in Mexico and Brazil turned to an ally to support them in special projects, the most in demand being: data management, implementation of new technologies and optimization/monitoring of digital campaigns.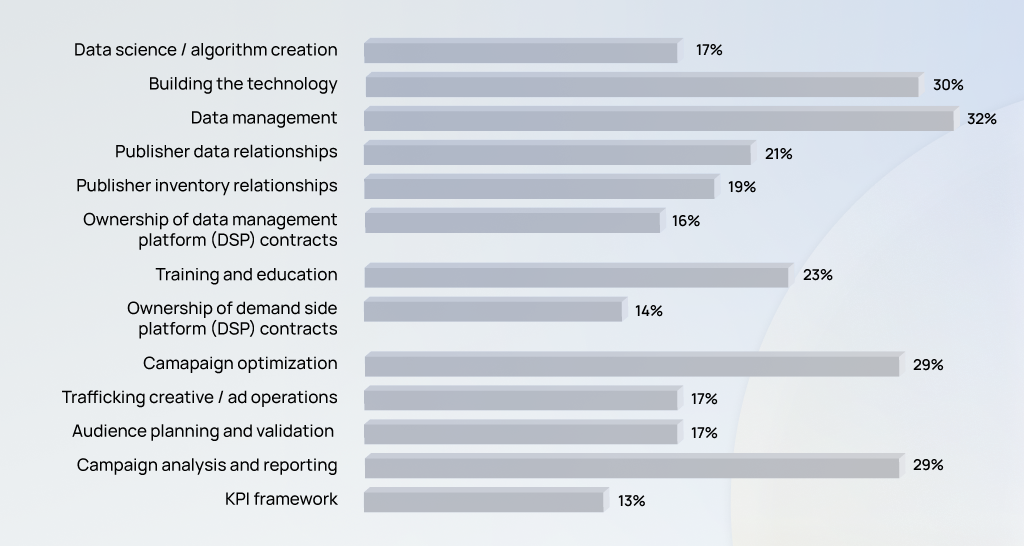 This transformation of the internal ecosystem that many companies are undergoing can become highly expensive and with a projection of results that is far removed from their current needs.

You don't need to hyper automate absolutely every process. It is there where a consulting partner can guide you in those points where you can obtain a growth boost with the integration of a business model that came to revolutionize the operation of digital marketing.

What is needed is to be able to have direct and constant access to a high level of expertise, advanced technology and operational control at all times within your team for the benefit of your brands.
DBUs for the accelerated growth of your brand
Digital Boos Units (DBUs) are operating models that allow large brands to strategically allocate economic, technological and human resources in a more intelligent way and at the same time generate savings in operating and administrative costs.

The pandemic came with a strong need to accelerate digitization. The application of Business Intelligence in digital marketing is already one of the most important tools to address the current context.

The creation of this operational strategy is focused on a hybrid business model that brings together all the knowledge and experiences of a multidisciplinary team.

The goal is to accelerate and exceed the expected results. Bring brands closer to new technologies, processes, operation and innovation that on their own can be difficult to implement and very expensive to acquire.

A team that is in constant direct collaboration with the brand but with all the analysis in real time, know-how, trends and perspectives that an advanced digital marketing partner has. (Forward Thinking Marketing).

In a traditional marketing model, a team learned and knew everything that was happening with the client, but lost perspective of what was happening in the digital world: their progress.

This makes you a more reactive team than a proactive one.

The same goes for an agency. From outside the company, they may have the know-how of everything that's going on in the environment, but they miss out on clear insight into customer depth.

In a DBU powered model, being a hybrid, you get the best of both sides.
The results that support the model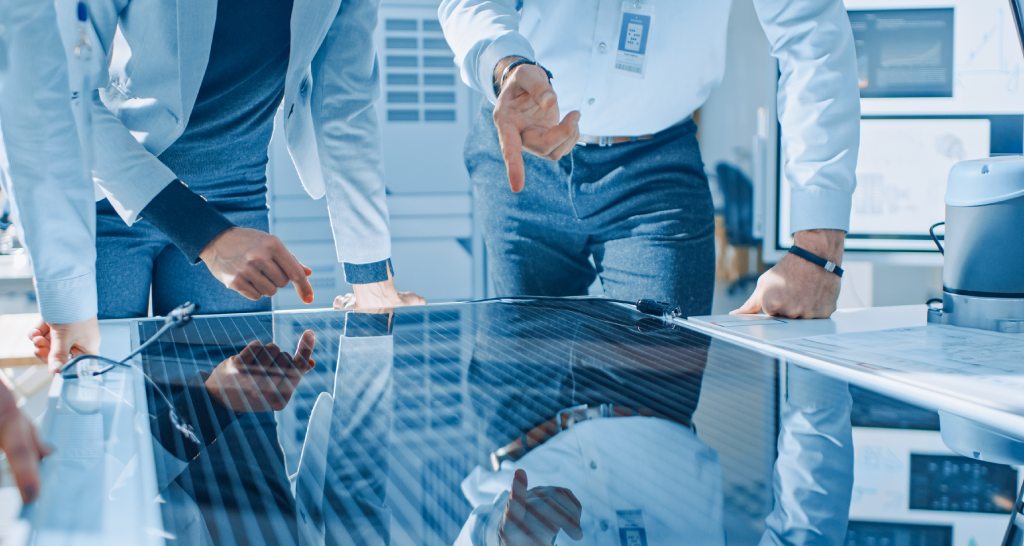 As a specialized and interdisciplinary team that works in synergy (Account Manager, Digital experience design, Business Intelligence & Reporting, SEO technical, SEO content, Social Media Strategist, Technical Managers, etc.), the Digital Boost Units provide big brands with the acquisition of new technologies, new practices and solutions to execute digital marketing strategies.

This allows reducing the client's learning curve and increasing productivity by up to 20%, proven by our own success stories with clients.

"Digital Boost Units allow creating synergy between areas where the expected result can be doubled VS what could be generated in normal operation"
Ivonne de la Guardia, Business Leader DBUs

Another latent benefit that decision makers are interested in is that with this model implemented, the annual budget has been optimized by up to 18%.

An amount that is reflected in millions of pesos at the end of the year and that can lead to investing in new processes and digital marketing strategies for the future of their brands.

Contact us and take your customer journey to the next level!